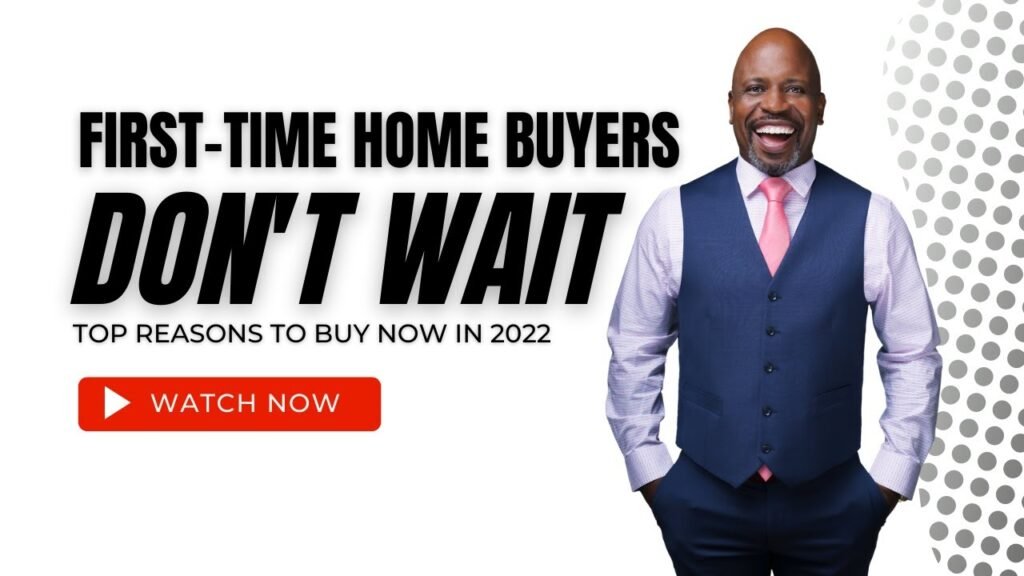 ---
Thinking About Buying a Home for the First Time?
If you're thinking about buying a home for the first time, the initial anxiety can be dreadful. As a buyer in this inventory-strapped market, I can imagine how much you don't want to make a mistake by paying too much for a house. I would argue, no matter how biased I may be, that you simply can't over pay for any home in this market.
The main reason is time. Time is all you need to make up for any overpayment of a home that you really want bad enough. If you are lucky enough to get your offer accepted in a multiple offer situation, you should pat yourself on the back.
For some of us, homeownership is way out of reach. No matter how much of a raise we get each year, the price of homes seems to go up faster than we expected. How many times have you said you are "going to wait"? Wait for what exactly? For prices to come down?
Are You a First Time Home Buyer?
The government says that if you haven't been on title of a home for the last 3 years, then you are a first-time home buyer. So even if you've purchased a home in the past, you may still qualify for certain programs. This means that you may be able to take advantage of down payment assistance available in your state and/or locale. The idea would be to combine that with an FHA loan, which only requires a 3.5% down payment.
You will need to find out what you qualify for. You'll find that out by speaking to a lender. The more precise term for the person you need is a MLO or Mortgage Loan Originator. They're also know as loan officers, but for the sake of this article, we'll use the term "lender" for short. When you speak with lender, you will answer some qualifying questions in regards to your needs and wants, your income, taxes and credit scores.
Do not be afraid to asking questions of the lender during your initial consultation. It's really important to understand as much as you can. Leave nothing up to chance. The more you understand about this process, the better prepared you'll be when it comes time to sign on the dotted line.
What's Your Next Step?
Let's have a quick chat. My team and I like to start with a buyer consultation. This consultation is free and you are under no obligation to do anything, but get your questions answered. I would love an opportunity to work with you personally. It it feels like a good fit, then we can see where this journey takes us!
CLICK HERE BOOK A FREE NO-OBLIGATION CONSULTATION
Again, thank you for the opportunity to service you and your family!!